5 Top Tips To Successfully Competing A Young Horse For The First Time
If you are lucky enough to have a horse in your possession who has never competed before, there are some key points to remember to ensure both of you make the most of your maiden voyage as a combination. Starting a horse's competitive career is hugely exciting (for both of you!) and a privilege, but it is something you can rarely afford to get wrong. Here are some helpful pointers to get you on your way.
1. Be over prepared
Your horse should be capable of doing more than will be required of him in his first competition. The best way to make sure of this is to take him to a training show where there are all of the features of a normal show but without any of the pressure. Alternatively, take him on the horsebox with other horses to a competition for a 'jolly' where he isn't entered to compete. Again, this ensures that he learns about all of the sights and sounds of a competition without being put under any pressure to perform. This will also help you as his rider to gauge how he will react when the big day arrives. Make sure that you walk him around and stop to watch various bits of action going on around the show so that he learns to relax on his competitive outings.
2. Tack him up in the horsebox
If you have space and can safely do so, tack your horse up while he is still inside the horsebox, prior to you getting on him.
This will help in a variety of ways. It will mean that you can safely tack him up in an enclosed environment, in a calm manner, which will in turn help to keep him relaxed. It also means that once you get him out of the horsebox, you will be able to mount immediately, thus reducing the time for him to get wound up and increasing the chances of you getting on him without any bother!
3. Be one step ahead of him
Your horse will be nervous and may react to the new atmosphere excitedly, so you need to be ready for anything. Try not to tense up in anticipation of a problem, but be aware he maybe spooky or slightly fresh. Most of the time this is not him being naughty, but more acting anxiously in anticipation of what might lie ahead, so try to be patient and understanding.
4.Consider using a calmer
If he struggles to stand on the horsebox on his own or is too much of a handful for you to start with, try using a competition legal calmer such as Vetrocalm Growing, which is a daily nutritional formulation designed to support young and inexperienced equines, to help maintain a calm and relaxed frame of mind when faced with new situations. For a calmer that works fast, it may also be beneficial to use both Vetrocalm Growing and Vetrocalm Intense Instant. Both calmers can be used together to help promote a successful and relaxed first outing for your horse.
5. Give him room
On competition day give your horse plenty of room at all times but especially while warming up.
Inexperienced or young horses can find warm-up arenas stressful places due to the number of horses within close proximity. Keep your distance from other competitors and be courteous to them and, very importantly, don't put your horse in a position where he may kick or be kicked.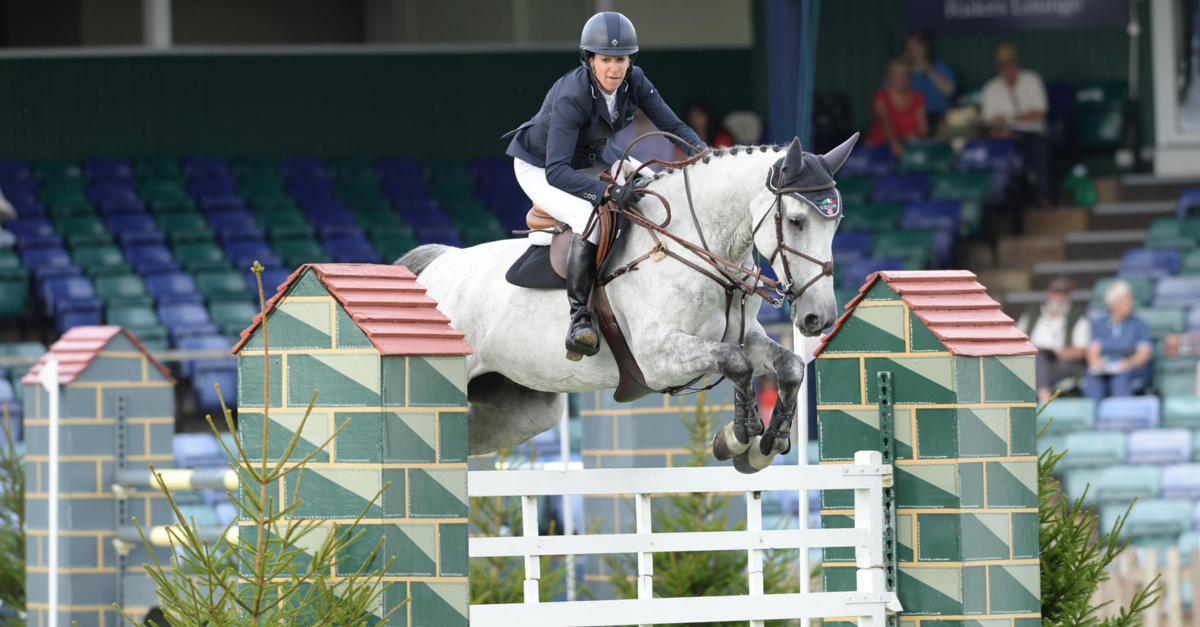 To find out more about Vetrocalm Growing and other Animalife products, visit our website: http://www.animalife.co.uk/ Here you can also read more information about our four different Lifestages; Growing, Healthy, Senior and Intense, designed to aid your horse through the different challenges they will face through life.
0 customer responses