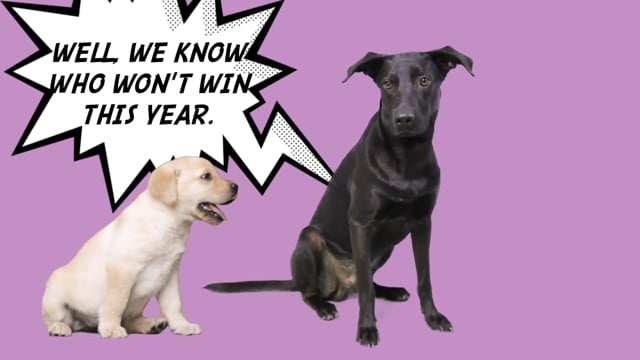 the one for perfect poos Chew 60 pcs
Make your dog the envy at the park
Reduces embarrassment at the park

Keeps them comfortable and active

Help them live their best life
Let's be honest, no one likes dog poo. We wrinkle our noses when we pick it up, pop it in the bin and then try not to think about it. But your dog's poos are a really good guide to overall health and digestive wellbeing. Keep them regular and improve stool quality with the one for perfect poos.
Reasons to love:

100% natural ingredients

Wheat free

Naturally flavoured with chicken liver and bacon, so perfect for fussy eaters

Soft texture that's ideal for older dogs
You'll know your dog has problems pooing if…
Constipation is common in dogs of all ages. They may strain to go, which may cause them to pass blood or mucus, or simply not be able to pass anything at all.
What causes constipation?
The most common causes are dehydration, too much or too little fibre in the diet, lack of exercise or an ingested foreign body stuck in the digestive track.
Benefits:
 Reduces embarrassment at the park

Keeps them comfortable and active

Help them live their best life
Review this product below and earn £5.00*
Customer Reviews
Only logged in customers who have purchased this product may leave a review.
Click here to log in